Outsourcing is the transfer of all or separated part of the IT infrastructure into hands of a qualified third party. It is now one of the most effective strategies of business management – allows the company to focus on its core business, eliminating the need to create and maintain a specialized department. The main advantage of using our services is to reduce the level of investment and reducing the costs of the entire IT infrastructure in your organization and at the same time allowing access to the latest technology and efficient solutions.
Through detailed analysis of the requirements, we can offer our customers a package of IT services ideally suited to the needs and capabilities. All of our services are negotiated.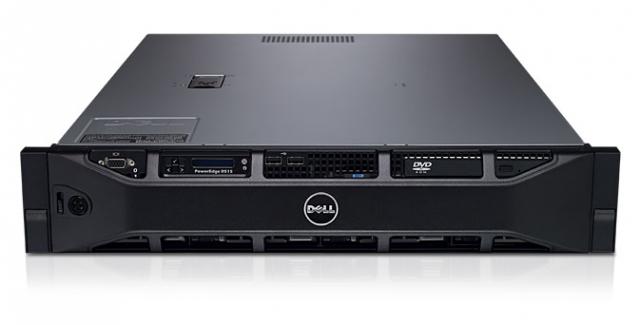 The advantages of entrusting the care of the whole or part of the software and hardware to an external company include:
optimization of opex, customer bears the costs of employees, our invoices are costs for our customers (further simplifies this customer's accounting)
Ensuring the operation continuity of all customers' servers, based on existing technical capabilities. Proposals to optimize customers' solutions. Diagnosis and security risks of server systems functioning.
Raising the organization's security within global and internal network.
Helpdesk Services for customer's employees, allowing them to focus on the main activities and not on an issues troubleshooting. Support staff working remotely on any operating system connected to the Internet.
accepting additional orders without limitation,
low cost of contract management,
access to specialists in many fields of IT and Telecom industry,
No need to maintain customer's own IT department, along with the required facilities,
extension of trouble-free operation of the equipment due to constant maintenance
access to data recovery technologies,
operations continuity guarantee
constant help in person, phone and remote,
greater flexibility,
courteous prompt service
Installation (wiring) and maintenance of ICT networks at customer's site.
Delegating staff to customers' site 24/7 if required.
We offer cooperation on the basis of fixed services contracts as well as commissioned works.
We provide our services throughout the country